Kelly's Hauling &
Tractor For Hire
Hauling Services:

Create your own landscape design



We offer
4yrds of material delivered in a dump trailer.

We understand that not everyone needs a full dumptruck.

We are the only hauling and tractor business in the Ogden

area, that offers this service.
We specialize in your individual hauling needs



*We haul away items left behind in storage units, rental properties and foreclosures.

*Corral cleaning and haul away *Yard debris *Junk cars

Moved, loaded or hauled away. You call it...we haul it


Other material we deliver:



*Roadbase *Landscape Rocks

*Gravel *Garden blend

*Fill dirt *Colored bark

*Arena sand *Crushed rock
Big Beautiful Landscape Boulders



We have a large selection of beautiful 3ft+ Landsacpe

Boulders, in every size, shape and color. All washed off

and ready to go in your yard. Buy one or buy them all.
Open 7 days a week for your convienence Free Estimates Licensed & Insured

Home: 801-731-0789 John: 801-940-0232 Kelly: 801-940-0377

​​Please email us with any questions at: tractor4hireguy@q.com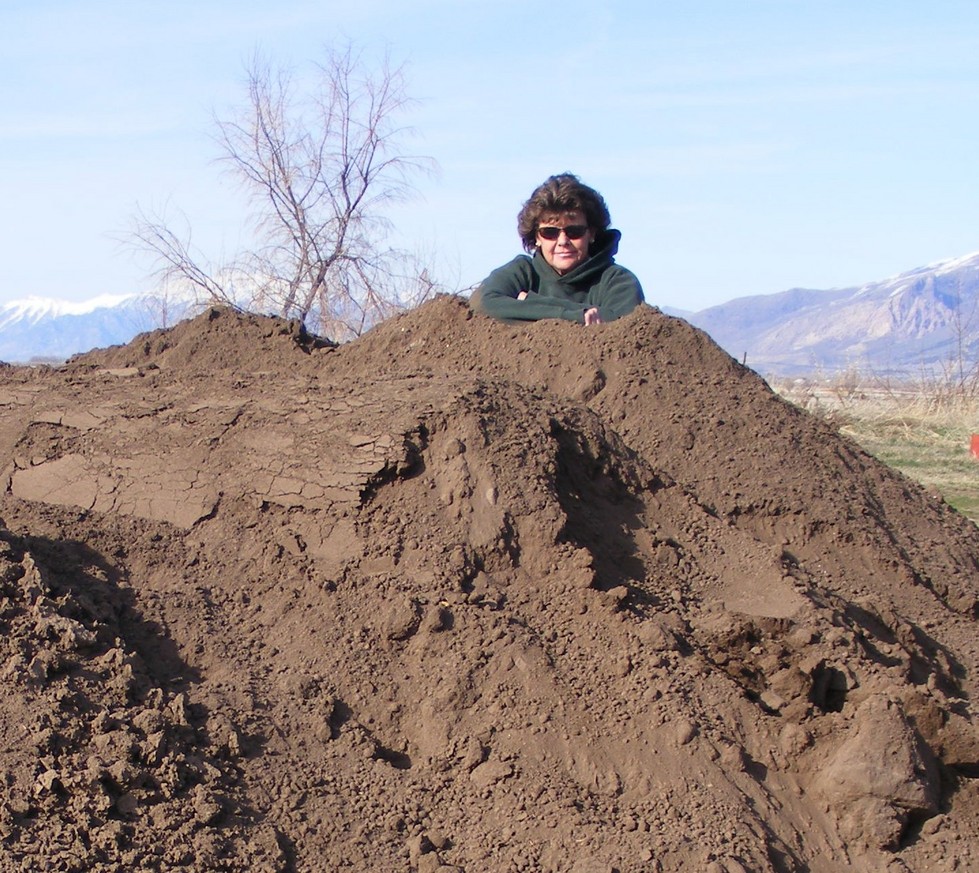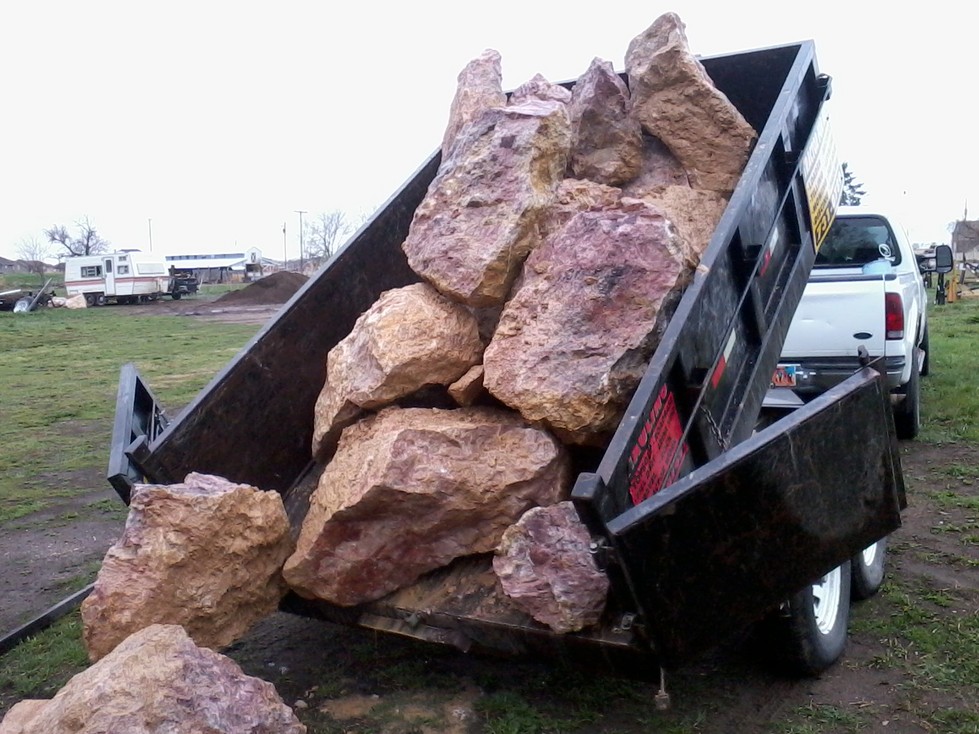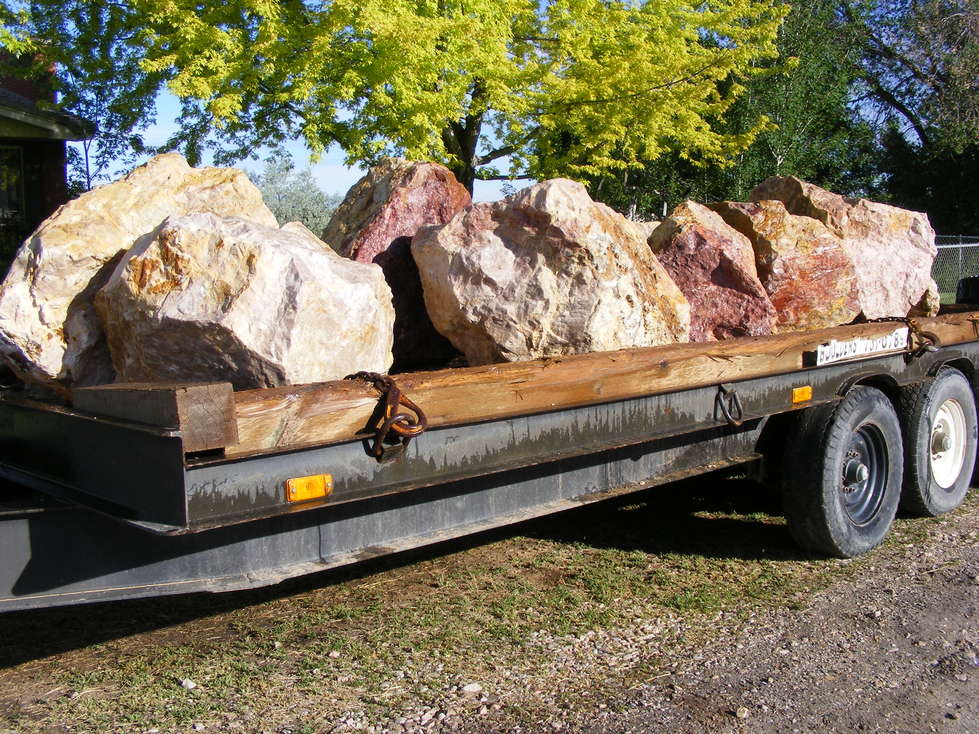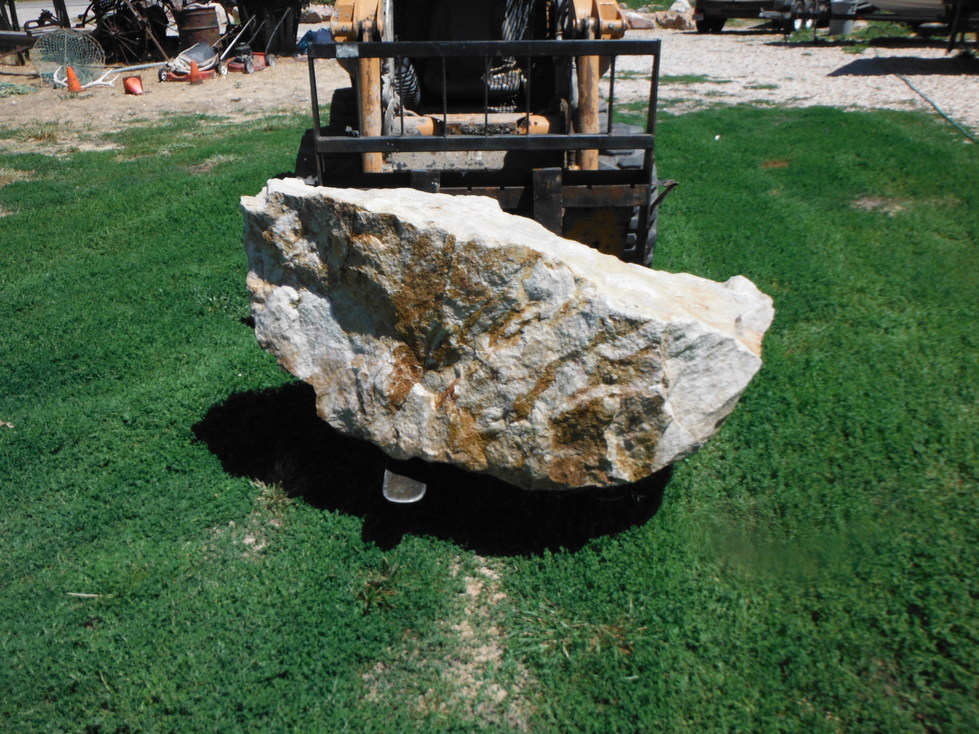 We deliver 4 to 8 yrds of Premium Screened Topsoil

​​This topsoil is absolutly Beautiful! Both you and your

​​ flowerbed/garden will love it, I guarantee it.



We guarantee our Premium Screened Topsoil

.
​
​​​If you ​​don't love it....we won't ​​drop it..No Problem.​​